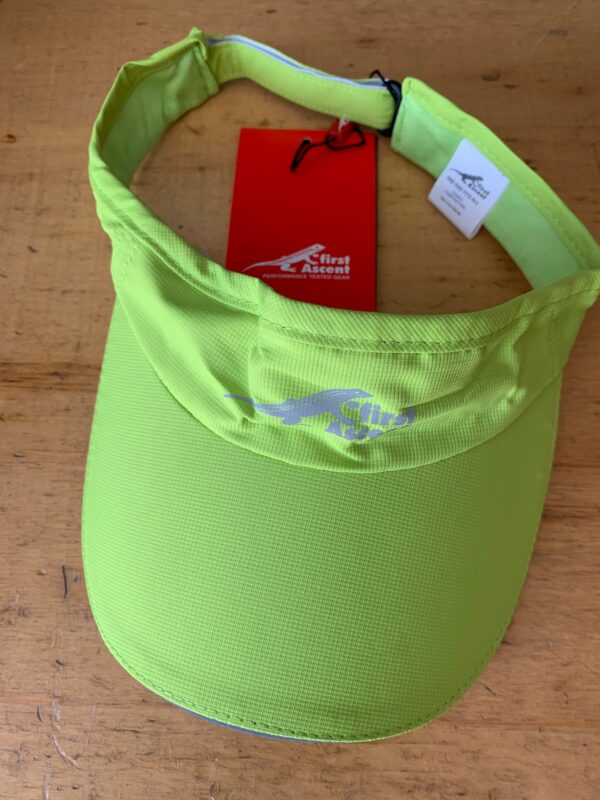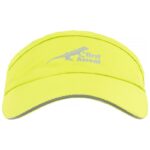 first Ascent Fresco Visor – Wasabi
KSh2,800.00
A home-grown favourite, the Fresco Visor offers maximum ventilation through the top of the head, while keeping your face protected from the sun's harsh UV rays. A built-in moisture-wicking band prevents sweat from beading down your face, while an adjustable back strap offers a personalised fit. A tried-and-tested activewear must-have.

Quik-Wic garments are ideal for use as a baselayer or to be worn as a single garment. The fabric has been designed and engineered to keep your skin dry by wicking moisture (sweat) away from skin's surface.
Remember, staying dry is the secret to staying comfortable – no matter whether it is hot or cold.