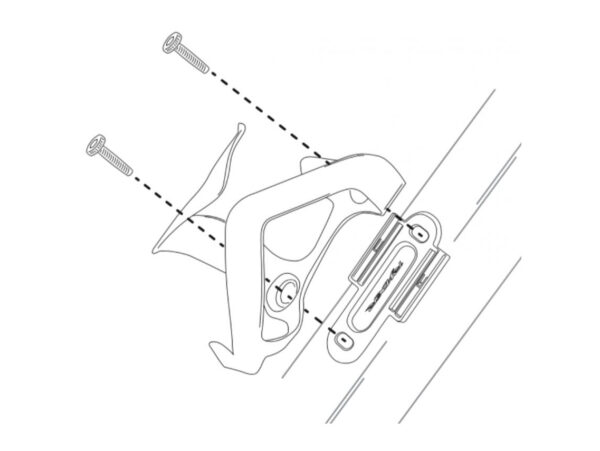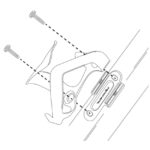 RYDER SLYDER STORAGE CO2 – 16G
KSh700.00
Slyder CO2 Storage System is a unique sliding storage system that allows you to discretely mount CO2 canisters to your frame, seat post or bottle cage. The patented sliding sleeve system allows for a secure fit and a quick release whilst also protecting your fingers from freeze burn when using CO2 canisters.
The intuitive design allows you to pre-attach your valve adaptor, saving you time and stress when  a flat strikes out on the trails.
Slyder is available as a double canister unit for either 16g or 25g canisters, and as a combo system for use with Slug Plug (sold separately).
Features
Two design options: Carry two C02 cartridges OR a C02 cartridge and a Slug Plug
Patented sliding system allows for quick release and secure fit
Pre-attach an adaptor to your C02 cartridge
Protective sleeve protects fingers from CO2 cartridge freeze burn
Multiple mounting options: mount to frame, seat post or bottle cage