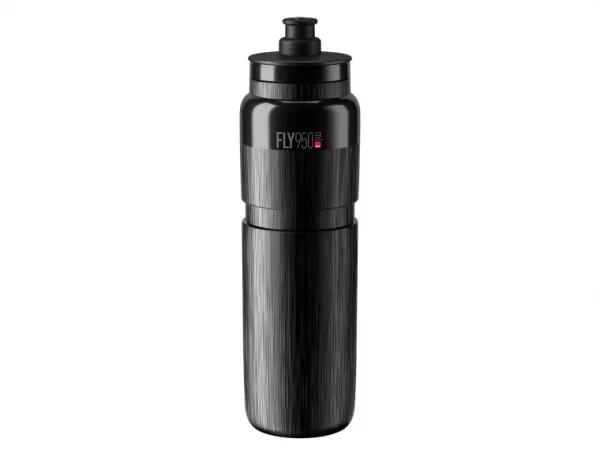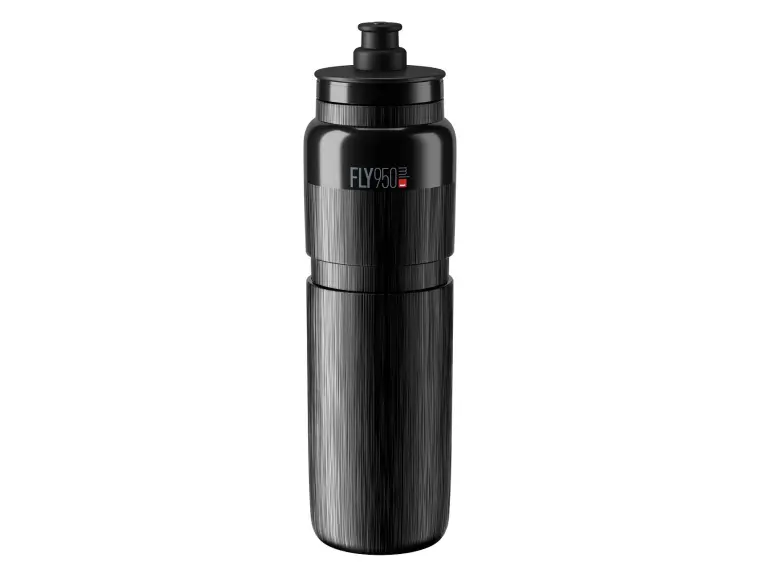 Elite Fly Water Bottle – 750ml BLK
KSh2,500.00
The Elite Fly is a very user-friendly and lightweight water bottle. So lightweight, in fact, that Elite claims that the 550 ml bottle is the lightest water bottle currently available in its size: it weighs only 54 grams. The 750 ml bottle should also be 30% lighter than those of the competition. The flexible plastic makes the Fly easy to squeeze. This, together with the wide mouthpiece, ensures that your drink comes out easily. Furthermore, the bottle is recyclable and BPA-free; the latter ensures that no plastic from the bottle itself can end up in the drink. The bottle is also tasteless and odourless, so the taste of your drink is not affected in any way. The Fly water bottle is available in many different colours to allow you to choose exactly the right colour to match your bike.
Technology
• Weight: 54 grams (550 ml)
• Material: plastic (550 and 750 ml)
• Diameter: 74 mm (550 and 750 ml)
User tips
The Elite Fly is dishwasher safe up to 40 degrees Celsius. The bottle can be fully and easily disassembled to enable you to clean and dry all individual components thoroughly and to prevent mould.